Welcome to the Centre for Psychotraumatology and Mediation in Dakar,Senegal
Now is the best Time to Seek for Help in our CPM, Tomorrow could be late
Centre for Psychotraumatology and Mediation Representation for Senegal,Dakar(CPM).
Traumatic events are the beginning of a journey that can be emotionally, physically and financially difficult. The Centre for Psychotrauma and Mediation can help you.
We offer confidential and personalized support to patients, victims, offenders, caregivers and anyone affected by mental health disorders.
Make your appointment online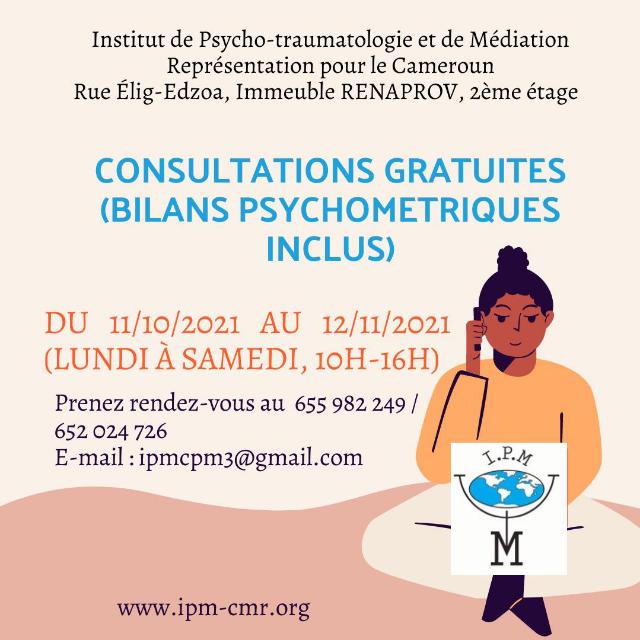 Mental health promotion Campaign in Cameroon
We have the plaisure to invite you with your patients and relatives for two weeks of psychiatry consultations at our CPM at Yaounde. Psychiatry and Neurocognitive Assessments will be offered free of charge. You will have access to Residents in Psychiatry, local Psychiatrists , my self and some colleagues from Europe and North America. For more information please visit our website @ www.ipm-cpm.org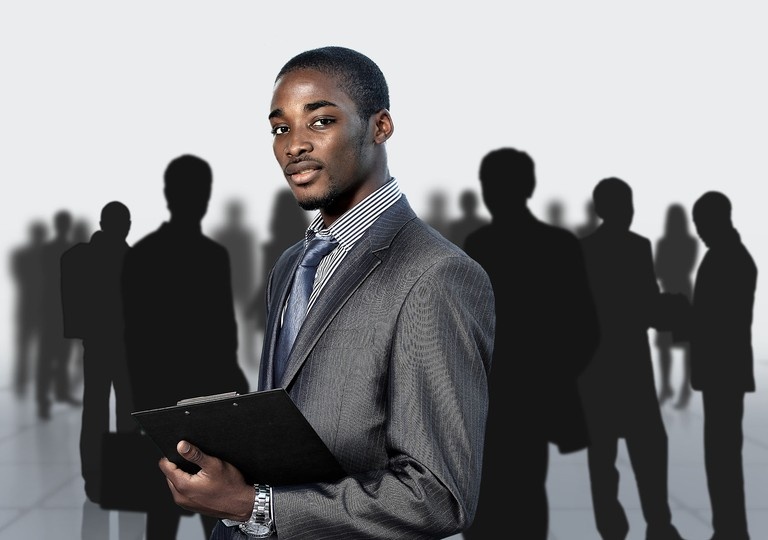 Dear Ladies / Gentlemen, We are pleased to announce the opening of consultant positions and probationary internship positions at the CPM of IPM Cameroon in Yaoundé. Please take note of these positions advertised in English and French in the attached files. Best regards
5th International Conference on Psychotraumtology and Mediation (5CIPM)
Theme: Wars, trauma, migration and comprehensive mental health for refugees in developed countries and in developing countries for civilian populations and refugees: what innovations in treatment, mediation, conflict management and human rights?
We are committed to assisting populations that are victims of psychological trauma due to war, ethnic, tribal or religious conflicts, exile, torture, physical, sexual and psychological violence, etc.
IPM Senegal acts in accordance with local legislation and in accordance with ethics and current ethics. We are collaborating in perfect synergy with the institutions local in charge of:
– Minister of Public Health
– National Red Cross
– Administrations in charge of secondary and university education, social affairs, public health , etc.